Local bitcoin clone script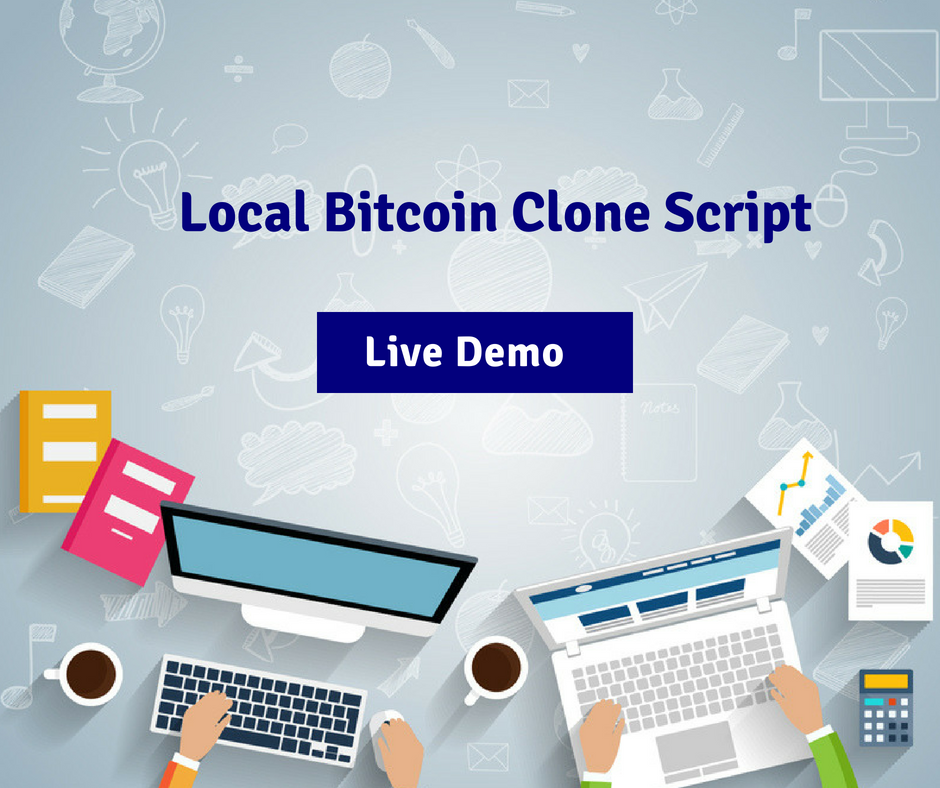 Simple! You need to create bitcoin exchange website like Localbitcoins.com. But, how it can be started with local bitcoin clone PHP script. Just connect with sellbitbuy to build. What you can expect in the script? See below.
1. Online trade:
Trade can be done online without you ever meeting your trading partner and bitcoin escrow will be automatically enabled.
2. Local trade bitcoins:
Meet your trade partner directly in any particular local place for local trade and exchange the bitcoins for fiat currency also.
3. Dispute resolution:
The dispute can be opened by the buyer if the seller does not release bitcoins. This resolution system is handled by the admin of the website securely.
4. Multi sig escrow wallet:
Secure multi-signature bitcoin wallet for users to store bitcoins. It uses multisig bitcoin address for storing in the website.
5. Search location:
Users can find the trades in location based. They can do the trade even in the local region based on their country.
6. Escrow panel option:
Bitcoin Escrow will be enabled for sellers once trade activated and its mainly for buyer protection. This panel supports both the userend and exchange admin.

7. Two factor authentication:
The user can be enabled mobile-based authentication for secure their account. It adds the protection layer to secure the wallet.

Get the script by filling the demo form.