Remitano Clone script - How to install it?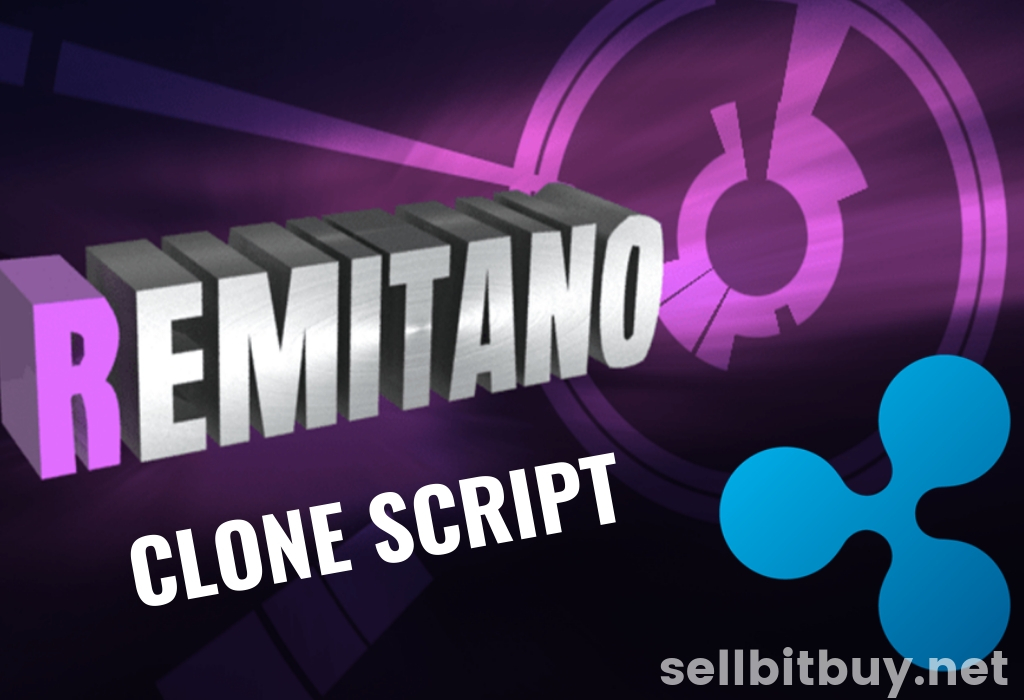 If you're in the world of cryptocurrency, then you'll presumably hear about the remitano exchange platform. In some countries, the bitcoin is legal and in some other countries it is illegal. Russia, China, Taiwan countries banned many cryptocurrencies, ICO, Tokens etc. But, The crypto investor always used another way to trade and earn more income from the crypto. This blog will give you a great impression about how remitano exchange platform works and how to create a platform like that in easily.
What is Remitano?
Remitano is an online cryptocurrency exchange platform. They offer exchange platform for Bitcoin, Ethereum, Tether and Bitcoin Cash for the trader. Remitano set up its first operation in 2016 and was born out of the growing demand for Bitcoin trading in the emerging markets of Africa, South America, and the Middle East.
Operations in Remitano exchange platform
The platform works like an escrow service provider where the seller wants to sell the bitcoin. The bitcoin will send automatically to the escrow wallet. Once the seller agrees with the buyer, the bitcoin will be transferred to the buyer wallet. The escrow charges 1% transactional fees from a seller to sell the bitcoin. The e-wallet is secure and uses the two-factor authentication mechanism.

What is website clone script?
You can get inspired by any branded website. The website clone helps you to create the same website with your unique features and innovative ideas.
For example, sellbitbuy has developed some of the best exchange website clone scripts like localbitcoins clone script, Paxful clone script,remitano clone script. The clone script is a ready-made solution you can just plug-n-play solution within one minute.
Few major features in remitano clone script
They provide a attractive and interactive design.
They give an option to allows trade top cryptocurrencies.
The IP level security helps your website from hacking.
The advanced user account will help you to save the trader details clearly.
You can choose a domain name for your website.
You can easily customize the website with a white level solution.