Coinbase clone script-To start the crypto exchange website.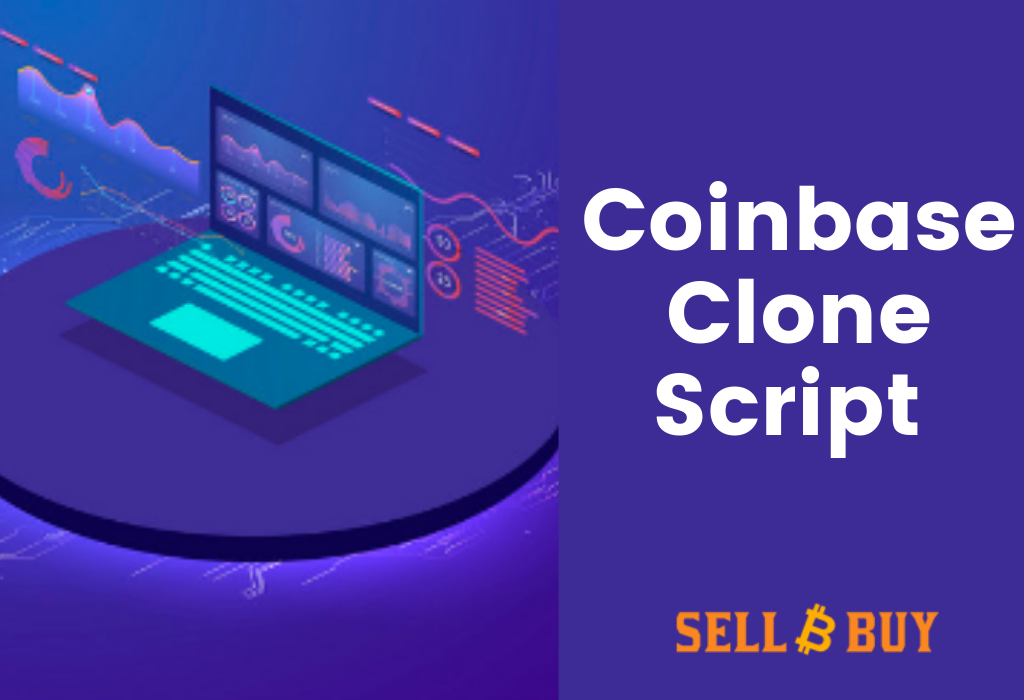 The number of people performs crypto trading in the crypto marketplace. This result shows a large number of startups are developed in short days. But the question of an entrepreneur is, Which crypto business can return high ROI? Where can get a consultant to start the crypto business?
The is a lot of plenty of question revolving around!. Here comes a solution for these queries in the name of coinbase clone script.
Sellbitbuy Coinbase Clone Software allowing you to start the crypto exchange platform like coinbase.Where the buyer and seller can buy the crypto with the help of website admin.
What is the coinbase exchange platform?
Coinbase is a crypto exchange website that allows the global trader to buy and sell some of the world's most famous cryptocurrencies like bitcoin, Ethereum, and Litecoin.
The coinbase exchange website has an elegant design to attract the beginner trader.
The verification process in the coinbase exchange platform.
Level 1 – verified the trader email address and phone number.
Level 2 – Then fill the personal details such as full name, date of birth and address of residence.
Level 3 – The bank account details, as well as credit and debit card details, must be filled.
Level 4 – identity verification documents must be uploaded which involves:
Government-issued identification document
Tax identification number
Identity verification by answering a few questions
The coinbase exchange supports the fiat currencies like EUR, GBP, USD, CAD, SGD, AUD.
In coinbase cryptocurrency, exchange deposits and withdrawals are free of charge. But, when it comes to trading coinbase charges a 1 % fee per every purchase of trader.
What does Sellbitbuy provide in coinbase website clone script?
In our coinbase clone, we are provided special features for the user side and admin side.
For admin in our coinbase exchange clone cript
The admin can set the multiple languages they can change at anytime to attracted the trader.
The admin can enable or disable the available Fiat Currencies & payment gateways according to the market updates.
The admin can manually enable to approve a trader KYC submitted a document or automatic KYC verification tool are available to approve or discard submitted KYC documents.
The admin can integrate multiple payments API to the user convinces.
The admin can change the monetization method they can get the revenue model through trade fees or banner ads.
For the user in our coinbase trading clone software
In our coinbase trading clone , the trader can get a user-friendly and responsive design to a trader at any device.
The trader can raise the queries to the admin through the mail or chat.
The will be a unique wallet address for all the trader.
The only kyc verified trader is allowed to trade in this platform.
To see the live demo and get more information.
Mobile: +91 8015204845
Email: [email protected]
Skype : support_60864