How To Build A Peer To Peer Cryptocurrency Exchange Website?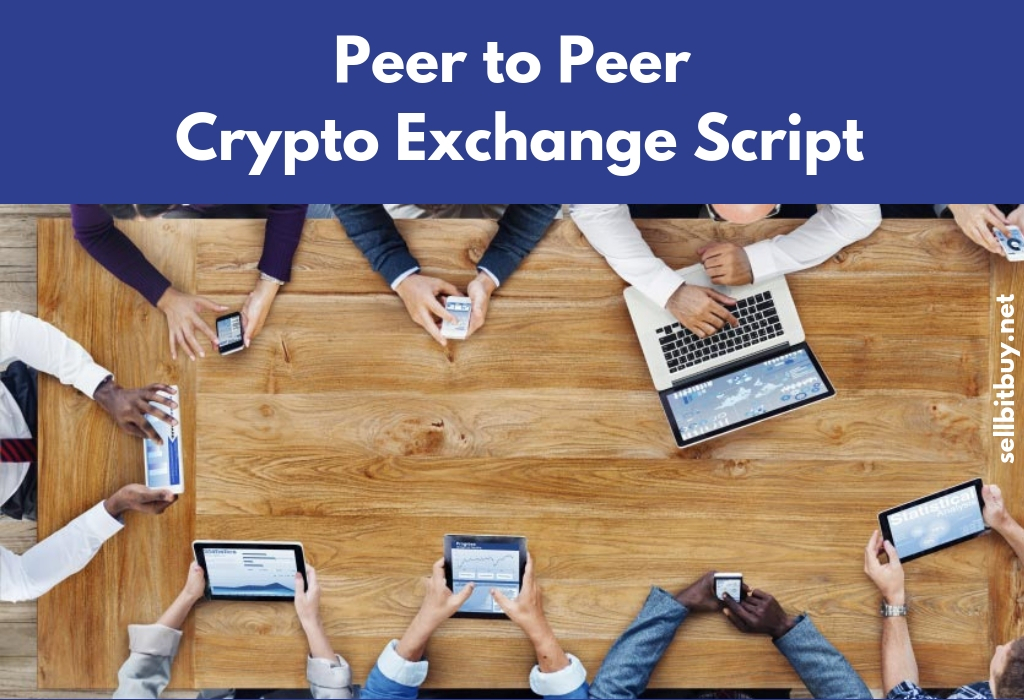 In a digital world, the people are permitted to buy cryptocurrency in a legal way in some countries. Nowadays, There are a lot of cryptocurrency coins still born in the crypto market. The business experts are spending their amount in the cryptocurrency to earn more money. But, when you begin a new cryptocurrency exchange website you should analyze the popular crypto exchange site like local bitcoins,paxful,remitano etc
What is Peer to Peer?
The exchanging and sharing information within two parties without the third person is called Peer to Peer or People to People. The exchange of bitcoin involves in sellers and buyers with terms and conditions in the website.
Trader preferred Peer to peer exchange site
The trade conducted through on online method so, Seller can decide own price of the bitcoin and what kind of payment acceptable. The buyers can easily search the sellers, according to the location, regarding the price of the bitcoin. They can conduct their own deal without the inter-mediated person.
There are lots of entrepreneurs are ready to start own peer to peer exchange. The Sellbitbuy software extends its hands to struggling entrepreneur to achieve their goal.
Why Sellbitbuy?
We are professional providing a technically advanced Peer to Peer exchange script. The scripts available in online directory don't have any advanced algorithm but, our clone script provides a lot of security features and user-friendly trade system. This is an opportunity to develop a new clone script like localbitcoins to attract your global audiences.
Features for traders
Smooth user-friendly currency exchange site
Spot trading
A latest trade match engine
Live Chat
Two-factor authentication method
Security features
https protocol
Session login
Web attack protection
Escrow system
Technology stacks
Php
JavaScript
Linux
Node js
SQL security
Even you can launch your peer to peer exchange to mount heights of success. You can just fill the demo form in sellbitbuy.
To get the live demo of peer to peer cryptocurrency exchange script.
About Us
Sellbitbuy is the Top-Notch Bitcoin & Cryptocurrency Exchange Development Company having 5+ years of industry experience. We provide business ready Bitcoin exchange clone scripts like localbitcoins, Remitano, Paxful and much more which enable you to create your own P2P Exchange Trading Website instantly.
Follow us on